See why people love us!
Our purpose was to create calming products to help people feel better and do better. Based on all the feedback, we think we've achieved that. See what our customers have to say.
I drank it on an empty stomach and I'm already feeling it after 18 minutes. It's nice because I feel like I'm still able to function 100% but I am really chill at the same time.
After 30 minutes or so, I felt a very nice calming effect and a feeling of clarity. Love this drink!
I felt a noticeable difference in my attitude and my energy wasn't as "on edge" as I usually am during my work day. Really great product. Well done!
All Reviews
Customer Reviews
Not for me. But great customer service!
I did not get any calming effect from this tonic. It wasn't bad tasting though and I'm glad I tried it to see if it would work for a relaxing alcohol alternative. Unfortunately, it didn't give me any notable effect... BUT, they provided me a full refund as advertised with no hassle at all, so no complaints from me. I just wish Kava work for me.
06/07/2022
Nadia

United States
Relaxing but hard to palate
This has a slight numbing sensation on your tongue and does make you feel extremely relaxed pretty quickly after drinking. However, I find the taste unpleasant, kind of the same way some medicine is unpleasant to take. I literally had to try not to breathe through my nose while slugging it down as fast as possible. I got a 6 pack of the pineapple and will have to decide if the effect is worth the taste before potentially purchasing again.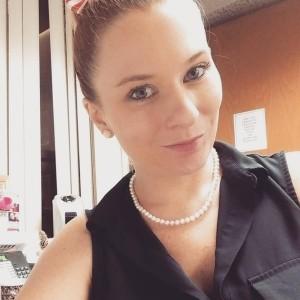 CM
06/03/2022
Christine M.

United States
Tastes Weird but puts me to sleep
Tastes Weird but puts me to sleep
05/30/2022
Peter T.

United States
Effective
I really like U Relax. Shake all the Kava from the bottom, drink the very flavorful elixir, breath, relax and don't miss your bliss window ☮️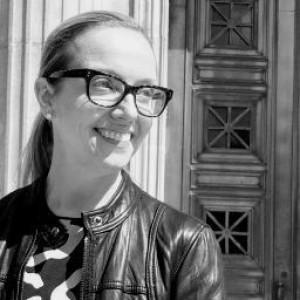 MH
05/19/2022
Margaret H.

United States
My Go-To Stress Relief
I love u/relax and look forward to continuing to be a regular customer! Deliciousness with a little tingling goodness - makes my morning-commute fruit smoothies an extra-special treat. I've enjoyed u/relax on its own, as a mixer with seltzer or juice, and don't make my smoothies without it. Thanks for deliciously keeping me relaxed...I'm sold! :)
We share relaxing emails too...
Take 10% off your first order when you sign up.